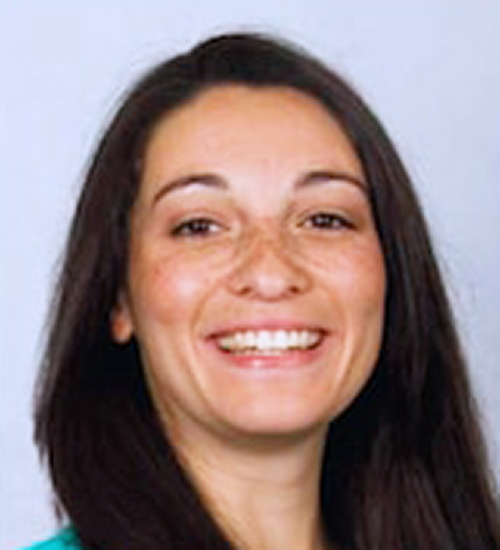 Aly Strauss
Gastroenterology & Hepatology Fellow
astraus6@jhmi.edu
Gastroenterology & Hepatology Fellow
Research Interests: Using systems engineering to improve the delivery of healthcare; Gastroenterology & Liver Transplant; Health Disparities
---
Aly

 

Strauss

 is a board-certified Internal Medicine physician, and she is currently in specialty training at Johns Hopkins as a Gastroenterology & Hepatology fellow. She is a Ph.D. student in the Graduate Training Program in Clinical Investigation (GTPCI) program in the Bloomberg School of Public Health. Building on her Masters in Industrial Engineering (with a focus in Health Systems Engineering), she will incorporate principles from public health to improve patient outcomes. Dr. 

Strauss

' primary research interest focuses on creating applicable models and useful clinical decision support tools to improve healthcare delivery and outcomes in gastrointestinal diseases and liver transplantation. 
Dr. 

Strauss

' background in human factors engineering, data science, process improvement, and economics will help her to communicate and collaborate more easily in diverse interdisciplinary teams. She has applied these skills with a team of various types of healthcare providers and engineers at the main Johns Hopkins Hospital to improve the success rate of inpatient colonoscopies. This project has decreased unnecessary harm and decreased length of stay. Due to this success, the initiative has spread throughout the Johns Hopkins Health System.