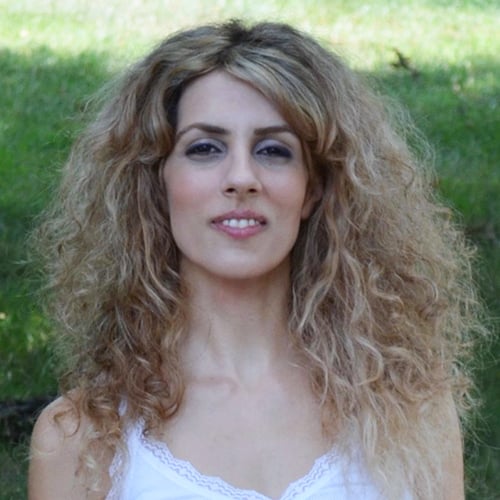 Ayah Zirikly
Assistant Research Scientist, CLSP
Assistant Research Scientist, Center for Language and Speech Processing
Research Interests:
Natural Language Processing
Mental Health Informatics
Machine Learning
Social Media
---
Ayah Zirikly is an assistant research scientist in the Center for Language and Speech Processing. She was previously a postdoctoral fellow at the National Institutes of Health (NIH) and holds a PhD in computer science from Dr. Mona Diab's NLP lab at the George Washington University.
She has been actively involved in suicide risk assessment research in social media, and published the UMD Reddit Suicidality Dataset, one of the few annotated suicide risk assessment datasets. During her postdoc fellowship, she developed health informatics NLP solutions for retrieving mobility and mental health status to improve the disability eligibility process at the Social Security Administration. Previously, she did research on transfer learning techniques for high-low resource settings, especially for NER. She has also contributed to the Arabic NLP domain, and co-authored MADAMIRA, the leading toolset for Arabic NLP.