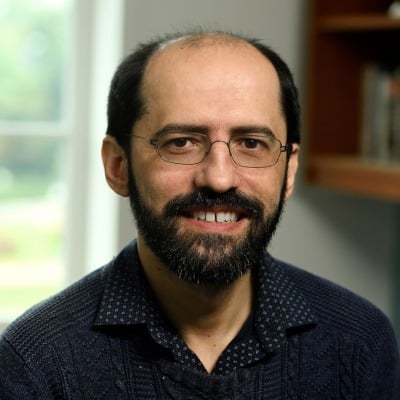 Ilya Shpitser
John C. Malone Assistant Professor of Computer Science
ilyas@cs.jhu.edu
410-516-5119
John C. Malone Professor of Computer Science
Research Interests:
Causal inference and missing data
Graphical models
Longitudinal data analysis in medicine and epidemiology
---
Ilya Shpitser received his PhD from UCLA in 2008, under the supervision of Judea Pearl. From 2008 to to 2012 he was a Research Associate in the causal inference group at the Harvard School of Public Health. From 2013 to 2015, he was a Lecturer (Assistant Professor) of Statistics at the University of Southampton. His research includes all areas of causal inference and missing data, particularly using graphical models. Much of the recent applications of his work involved teasing out causation from association in observational medical data.