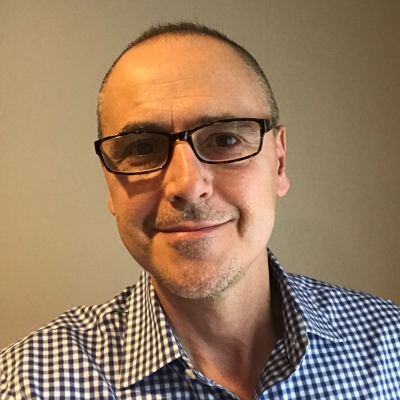 Philippe Burlina
Principal Scientist, Intelligent Systems Center, Johns Hopkins Applied Physics Laboratory
Principal Scientist, Intelligent Systems Center, Johns Hopkins Applied Physics Laboratory
Research Interests:
Machine learning
Deep learning
machine vision
Object detection and recognition
Deep reinforcement learning
Medical image diagnostics
---
Phil Burlina holds joint faculty positions at the Johns Hopkins University School of Medicine Wilmer Eye Institute, the Malone Center for Healthcare Engineering and the Department of Computer Science. He is a principal scientist with the Johns Hopkins University Intelligent Systems Center at the Applied Physics Laboratory. His research spans several areas of machine intelligence including machine learning, deep learning, machine vision, object detection and recognition, deep reinforcement learning, medical image diagnostics, and addressing problems of making AI work in the wild such as zero/one/adaptive shot learning and unsupervised learning. His interests are in the development AI algorithms that are impactful for problem areas in medicine, robotics, and autonomous navigation.