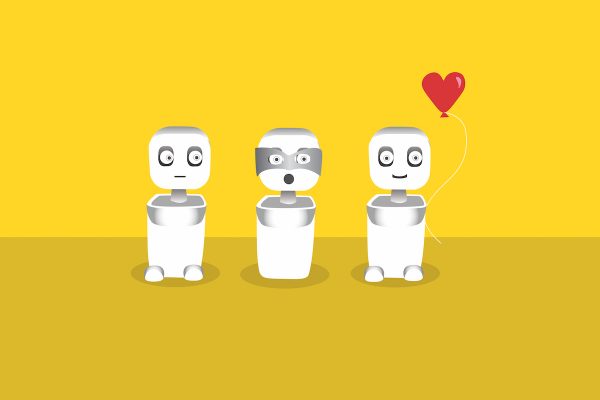 Canine Comfort
A hospital stay can be a confusing and scary experience for many children. Chien-Ming Huang and team are designing robotic companions, modeled after service animals, for pediatric patients.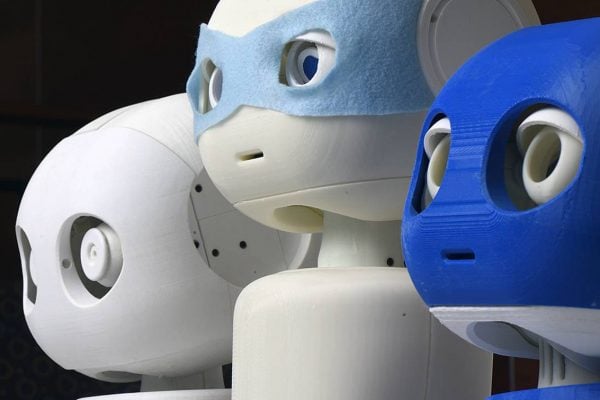 Plays well with humans
In the not-too-distant future, robots might assist us at home, school, hospitals, and workplaces. Roboticists and ethicists want to ensure they do so effectively, and help rather than hurt—even if it's just our feelings.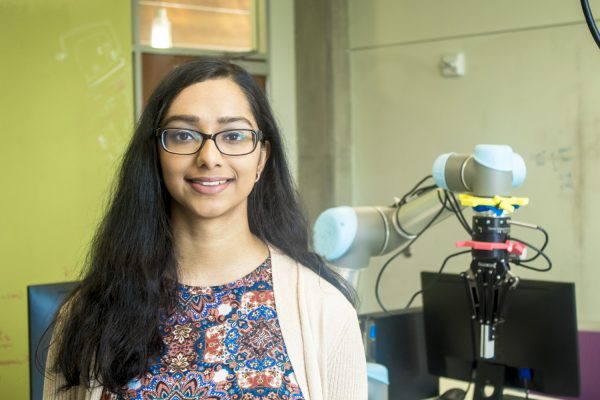 Gopika Ajaykumar: Giving robots a new perspective
Some people think that robots are merely villains in science fiction movies. In reality, robots play an increasingly important role in...