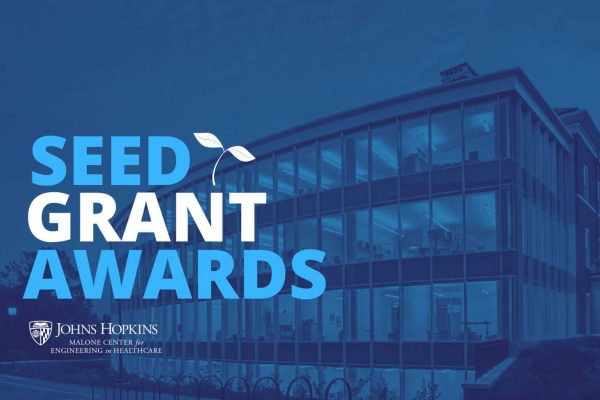 Announcing new Seed Grant Awards
The new grants will fund engineering innovations that aim to: introduce next generation assistive robots for children with autism spectrum disorder; advance shared-control strategies for skills assessment in robotic surgery; a develop artificial-intelligence based tools to evaluate therapies for vascular anomalies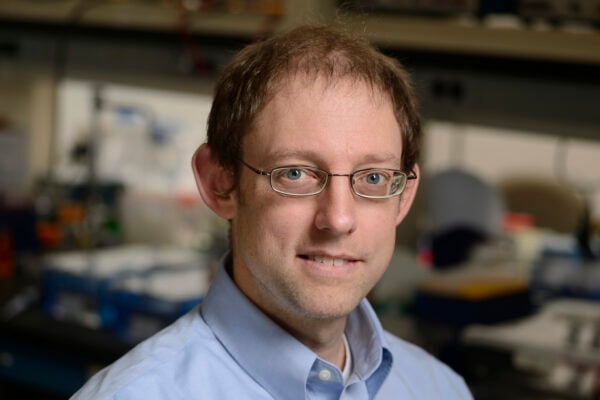 Joel Bader to serve as interim director of the Malone Center for Engineering in Healthcare
Bader will begin serving as the interim director for the Malone Center for Engineering in Healthcare on July 1.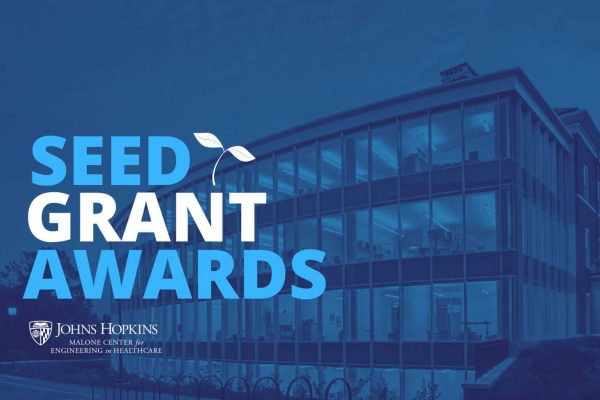 Announcing 2021 Faculty Seed Grant Awards
The new grants will fund engineering innovations that aim to: identify pediatric patients at high risk of developing COVID-19 complications; understand and reduce bias in deep learning algorithms for radiology; and uncover mechanisms responsible for inequitable health outcomes for COVID-19.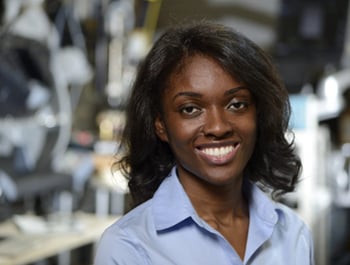 Muyinatu "Bisi" Bell appointed the John C. Malone Assistant Professor
The John C. Malone Assistant Professorship was endowed through the generosity of John C. Malone '64, '69 to support outstanding Whiting School faculty members within the Malone Center for Engineering in Healthcare.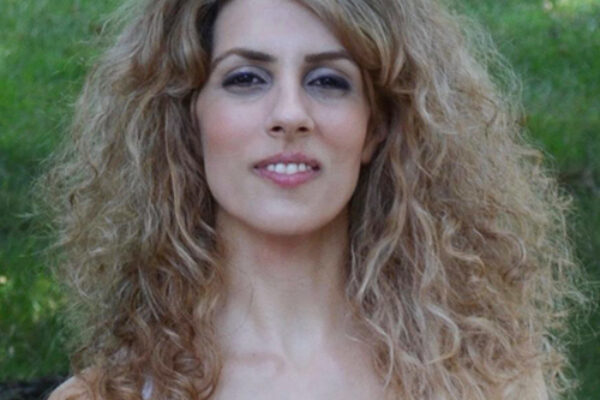 Scientist Spotlights: Ayah Zirikly 
A new research scientist with both the Center for Language and Speech Processing (CLSP) and Malone Center for Engineering in Healthcare, Zirikly builds AI-enabled models that analyze social media posts and word usage patterns to predict mental health disorders and symptoms.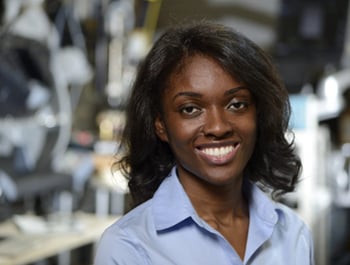 Muyinatu Bell receives SPIE's 2021 Early Achievement Award
Bell, an assistant professor in the Department of Electrical and Computer Engineering, was recently named the recipient of the 2021 Early Career Achievement Award – Academic Focus by the International Society for Optics and Photonics (SPIE).