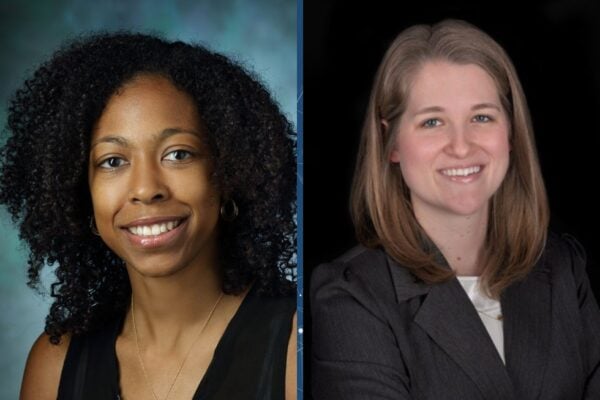 Malone faculty win Johns Hopkins Catalyst Awards
Casey Overby Taylor and Stepahnie Hicks were among the thirty-seven faculty members selected across nine academic divisions of Johns Hopkins University.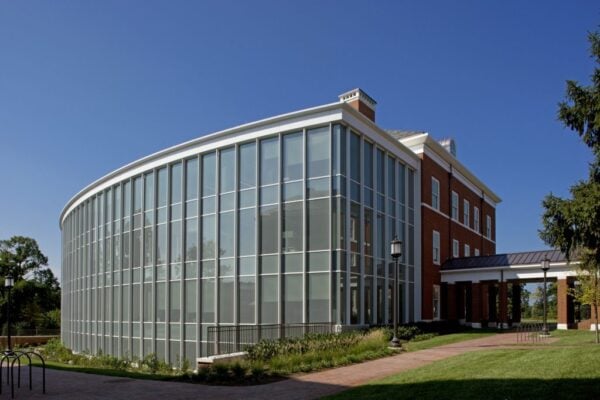 Discovery grant opens door for AI-guided treatment options
Craig Jones, assistant research professor of computer science, has been awarded a Discovery grant from the Department of Defense. Jones, an...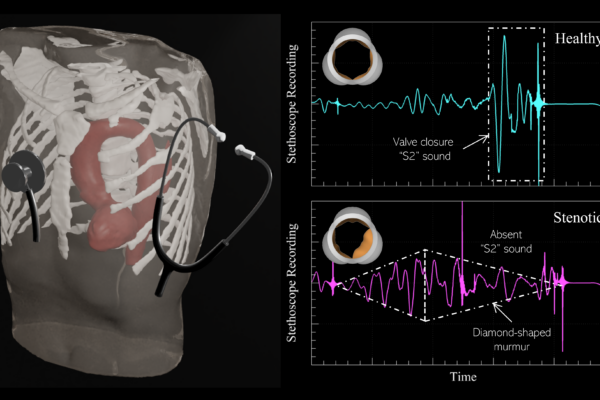 Computer-assisted auscultation proves effective at detecting early-stage heart disease
Johns Hopkins mechanical engineers have developed an algorithm that "listens" to heart sound recordings and detects heart disease with an accuracy that is similar to that of expert cardiologists.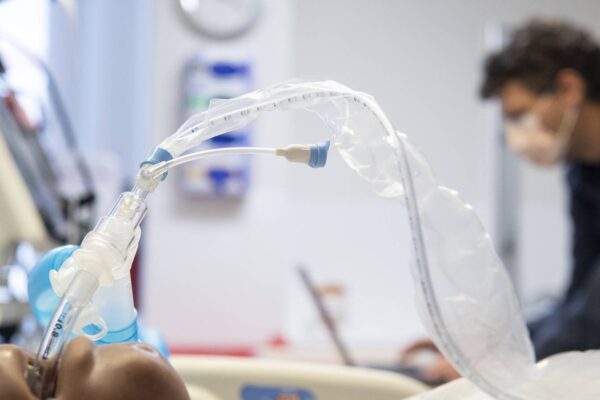 Responding to an urgent need
When the COVID-19 pandemic began last year, the Malone Center for Engineering in Healthcare's faculty were eager—and more than able—to help.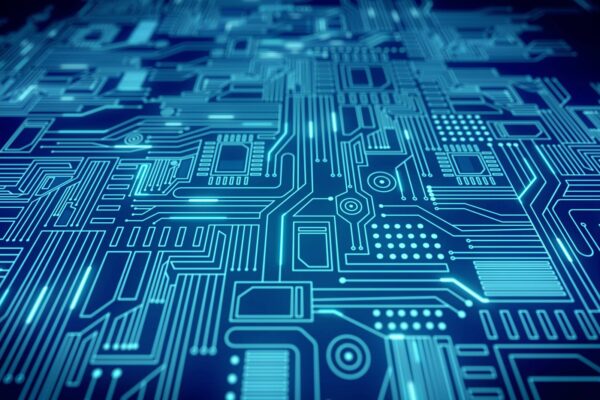 These Algorithms Look at X-Rays—and Somehow Detect Your Race, WIRED
Radiologist Paul Yi, a Malone Center faculty affiliate, was quoted in a WIRED article on a new study showing algorithms can detect race in medical images.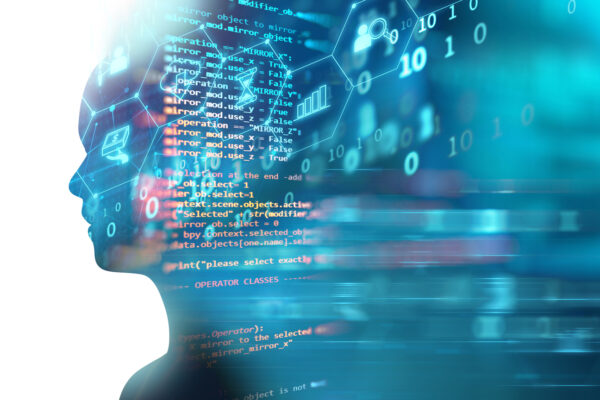 Popular Deep Learning course goes beyond the fundamentals
In the popular "Machine Learning: Deep Learning" course created by Mathias Unberath, students team up to design, implement, and validate deep learning-based solutions to contemporary problems.