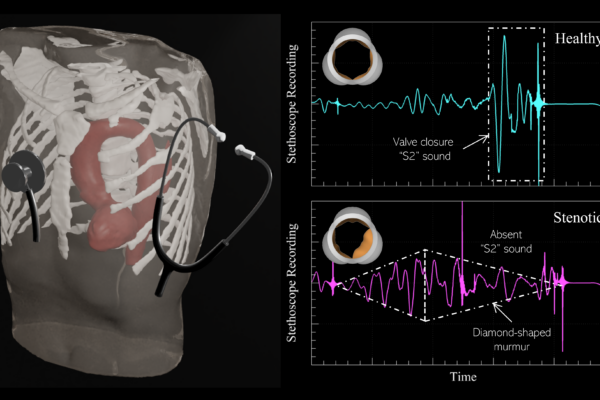 Computer-assisted auscultation proves effective at detecting early-stage heart disease
Johns Hopkins mechanical engineers have developed an algorithm that "listens" to heart sound recordings and detects heart disease with an accuracy that is similar to that of expert cardiologists.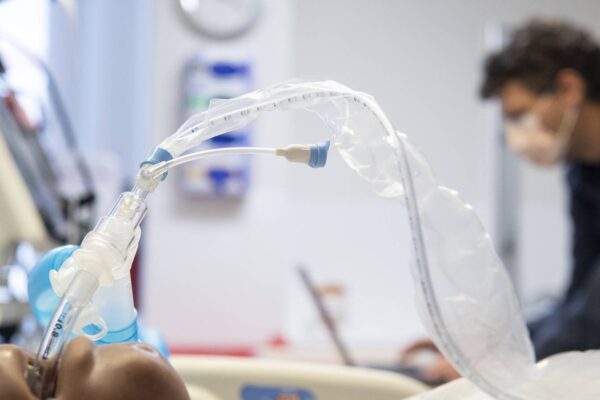 Responding to an urgent need
When the COVID-19 pandemic began last year, the Malone Center for Engineering in Healthcare's faculty were eager—and more than able—to help.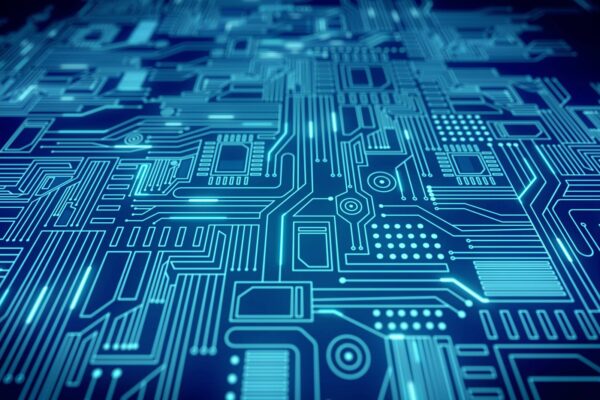 These Algorithms Look at X-Rays—and Somehow Detect Your Race, WIRED
Radiologist Paul Yi, a Malone Center faculty affiliate, was quoted in a WIRED article on a new study showing algorithms can detect race in medical images.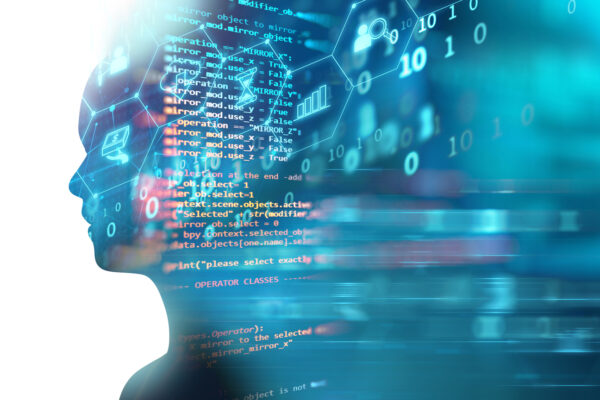 Popular Deep Learning course goes beyond the fundamentals
In the popular "Machine Learning: Deep Learning" course created by Mathias Unberath, students team up to design, implement, and validate deep learning-based solutions to contemporary problems.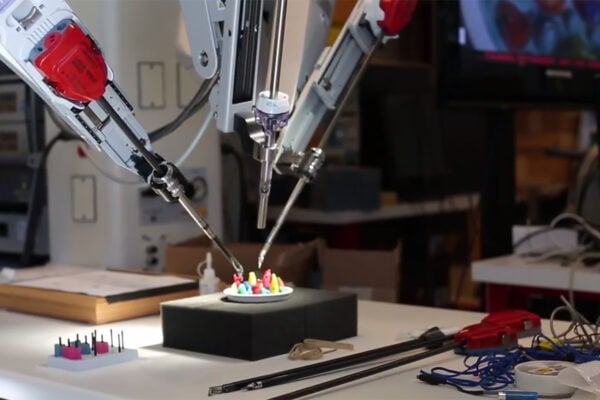 The Robot Surgeon Will See You Now, The New York Times
Russ Taylor, Greg Hager, and Axel Krieger spoke to The New York Times about the future of AI and robotics in surgery.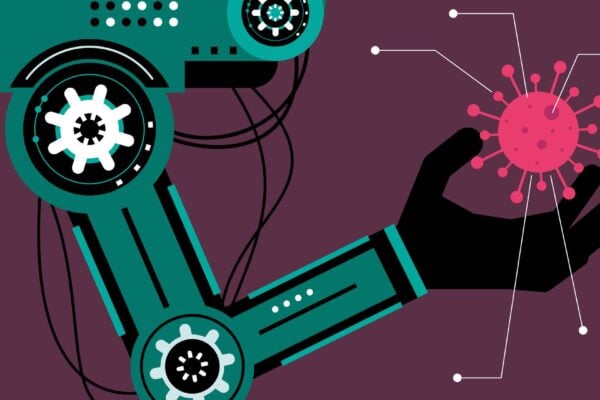 Ready for duty: Health care robots get good prognosis for next pandemic
Robots helped hospitals confront the coronavirus pandemic. What lessons are engineers taking with them as they think about the next generation of health care robots?