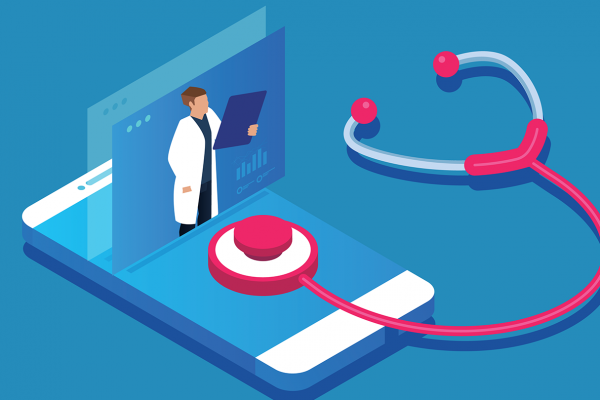 In a world of social distancing, telemedicine is king
Phillip Phan, a professor of strategy and entrepreneurship at the Carey Business School and member of the Malone Center, discusses the promising developments in telemedicine that may have been sped up by the onset of the coronavirus pandemic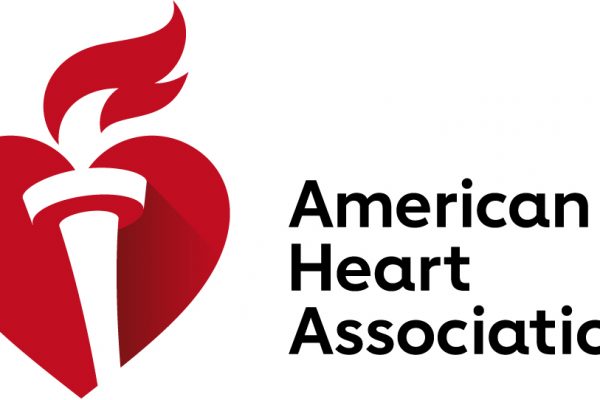 Johns Hopkins awarded $2.5 million to investigate digital tools for heart health
The American Heart Association grant will fund the creation of the Center for Mobile Technologies to Achieve Equity in Cardiovascular Health, led by Seth Martin, an associate professor of cardiology and member of the Malone Center.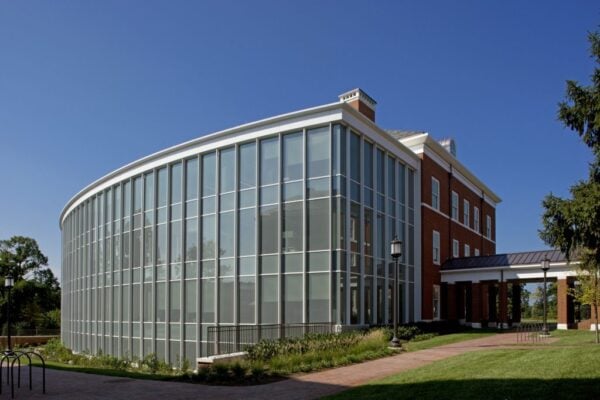 Announcing 2019 Malone Seed Grant Awards
One project will explore how artificial intelligence can predict glaucoma risk; the other aims to measure how elderly patients benefit from physical activity prior to surgery.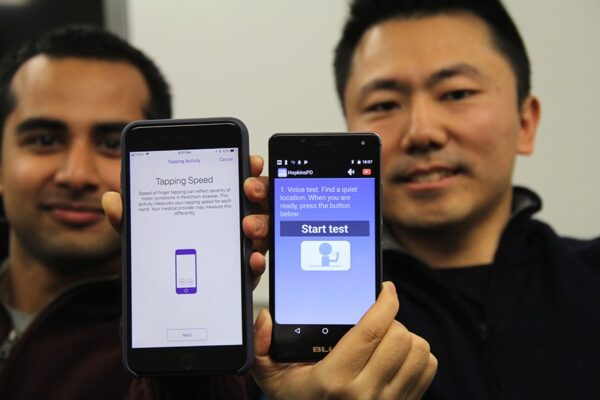 App can help doctors track severity of Parkinson's symptoms
Parkinson's disease, a progressive brain disorder, is often tough to treat effectively because its symptoms—such as tremors and walking difficulties—can vary...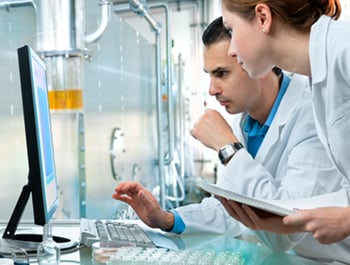 Researchers Develop Web App to Improve Curation, Delivery of Genomic Knowledge to Point of Care
GenomeWeb recently featured a new web application, DocUBuild, developed by Luke Rasmussen from Northwestern University's Feinberg School of Medicine and Casey Overby Taylor,...